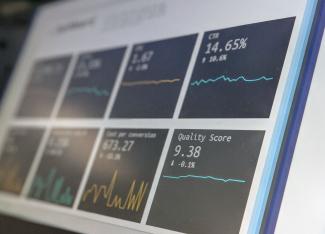 Investing in Uncertain Times
As we continue to see volatility in world financial markets it is important to keep a long-term view of your goals and your investments. It can be tempting to react to the market volatility by wanting to sell; however, we believe that staying invested for the long term is a winning strategy.  
Charles Schwab reviewed several investment styles and came to a similar conclusion. In their attached article entitled "Does Market Timing Work?", they explain the importance of putting your money to work versus staying in cash and waiting for a better opportunity to invest.
---
For those interested in keeping up with the impacts of Russia-Ukraine on the markets, Charles Schwab has published several updates in the Market Commentary section of their website. Attached is a link to the latest commentary: Russia-Ukraine: Navigating Markets on Edge.
---
Feel free to contact us at 248-556-2900 with your questions or to make an appointment.