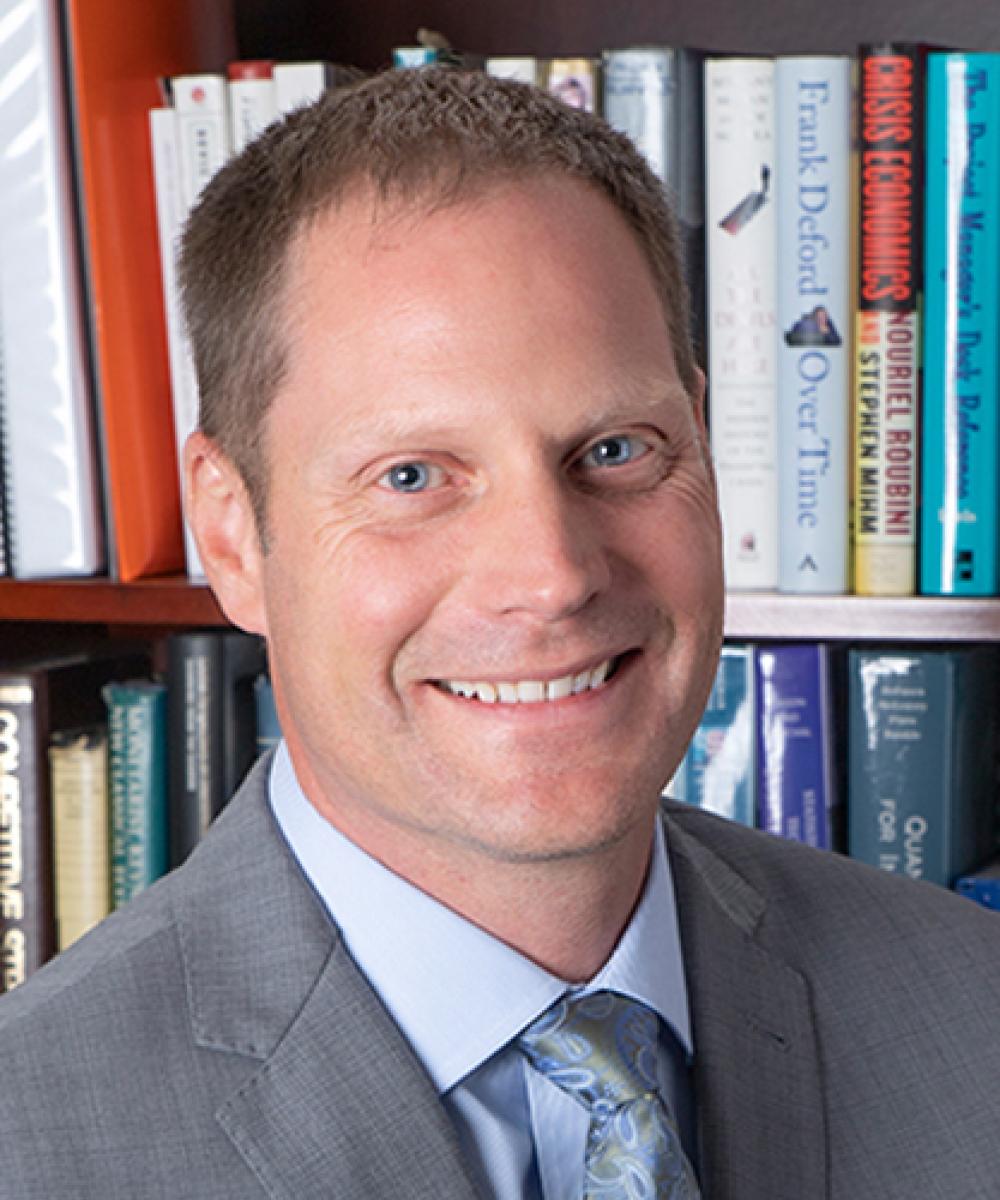 Andy Niedermeier
Wealth Advisor
614-746-9996
  | andy@bernard-wealth.com
  | 248-556-2900 ext. 3
  | 614-746-9996
Andy Niedermeier joined Bernard Wealth Management in August of 2019 as a Wealth Advisor. Andy serves as an advisor to clients and joins the investment research and portfolio management team. With more than 20 years in financial services, including the last twelve with Charles Schwab, Andy most recently worked as a Managing Director of Strategy, where he was responsible for developing the educational strategy for Financial Wellness. Prior to that, Andy worked on the corporate finance team providing financial planning and analysis support for multiple business units. Before Charles Schwab, Andy spent over eight years at The Bisys Group, Inc. in Columbus, Ohio serving on the financial reporting and mutual fund accounting teams. Andy's areas of expertise include strategy, analytics, budgeting, and financial products. Andy enjoys using his background and experiences to help clients achieve their goals.
Andy holds a Bachelor of Science in Finance from The Ohio State University and a Masters in Business Administration from Otterbein University.
An Ohio native, Andy has lived in Colorado since 2011 with his wife Stacy and their two children, Wiley and Lia. Andy is an avid sports fan, enjoys coaching youth sports, and the whole family looks forward to skiing every winter.