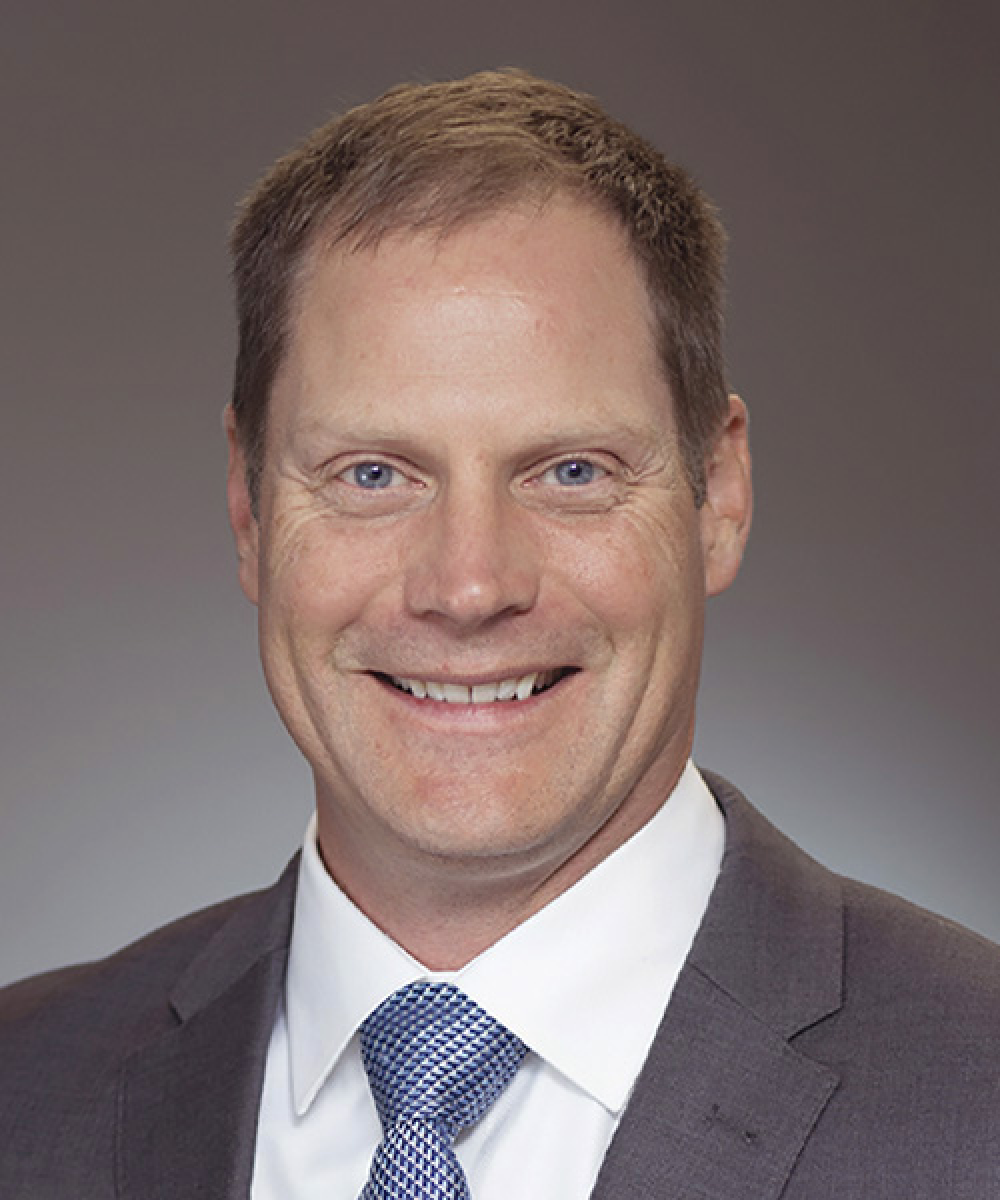 Andy Niedermeier
Partner and Chief Investment Officer
614-746-9996
  | andy@bernard-wealth.com
  | 248-556-2900 ext. 2 
  | 614-746-9996
Andy Niedermeier is a Partner and Chief Investment Officer of Bernard Wealth Management.  Andy joined BWM in August of 2019 as a Wealth Advisor and serves as an advisor to clients and leads the investment research and portfolio management team. With more than 20 years in financial services, his primary role is coordinating activities relating to investment decisions and the investment process. This includes the research, due diligence, analysis, strategic and tactical decision making, and monitoring of those investment decisions.
Andy holds a Bachelor of Science in Finance from The Ohio State University and a Masters in Business Administration from Otterbein University.
An Ohio native, Andy has lived in Colorado since 2011 with his wife Stacy and their two children, Wiley and Lia. Andy is an avid sports fan, enjoys coaching youth sports, and the whole family looks forward to skiing every winter.