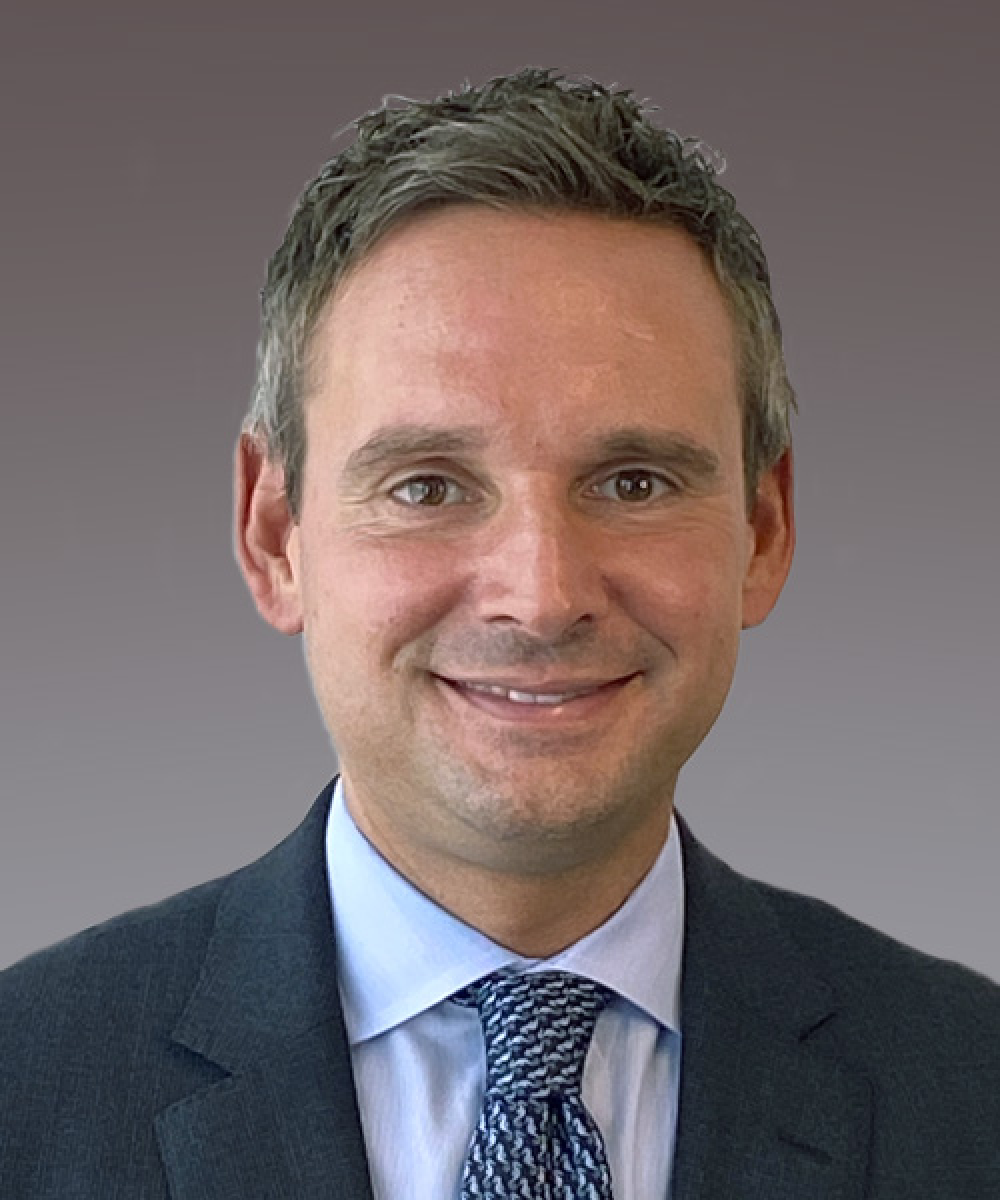 Scott Palazzolo
Client Service Manager
248-556-2900 ext. 4
  | scott@bernard-wealth.com
  | 248-556-2900 ext. 4 
  |
Scott Palazzolo joined Bernard Wealth Management in August of 2023 and serves as the Client Service Manager. Scott has over 19 years of experience in the wealth management industry.  A majority of Scott's professional experience is in trust administration for an ultra-high net worth clientele. Scott is skilled in assessing client needs, maintaining client relationships, developing innovative solutions, and delivering exceptional service.  
Scott graduated from Oakland University in 2004 with a Bachelor of Arts degree. He has a major in art history (with a focus on Italian Renaissance Art) and a minor in journalism.    
Outside of work, Scott enjoys spending time with his family and is an avid sports fan. He also enjoys travelling (most notably to New York for his beloved Yankees), reading, and living an active lifestyle.